BOOKS on PHILATELY
Leonard H. Hartmann
BOOKS on PHILATELY
---
Sanitary Fairs
A Philatelic and Historical Study of Civil War Benevolences
by
Alvin Robert and Marjorie Sered Kantor
An excellent study covering the background, political, social, civil and military aspects relating to charity for the solders in the American Civil War..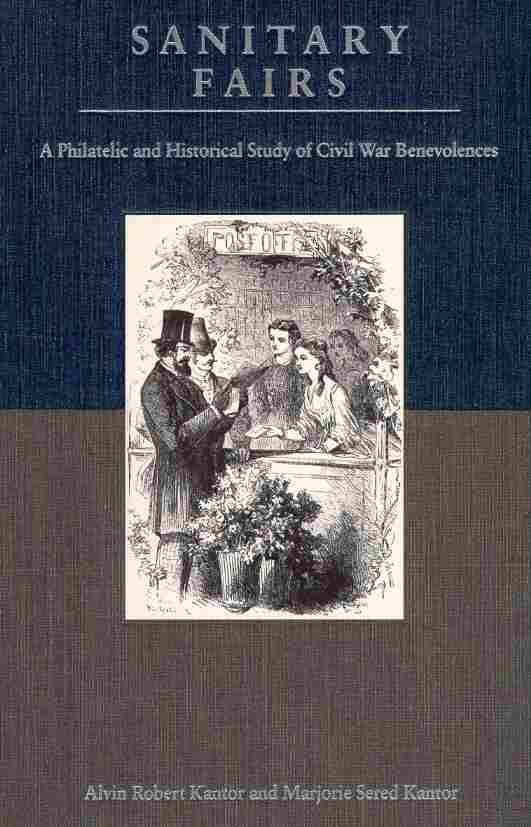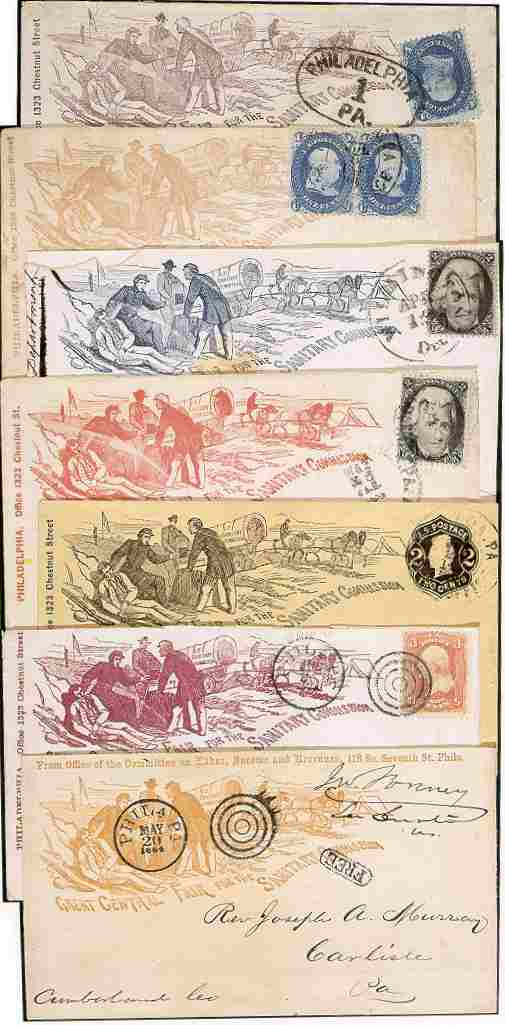 A Philatelic and Historical Study of Civil War Benevolence. It is mostly Union but the Confederacy is also covered. Each fair is individually covered with respect to both the philatelic and historic aspects, many illustrations of the known stamps, covers and proofs in addition to the fantasies. The plating of the stamps is not covered.
In addition to the Sanitary Fairs Military Mail relating to the Commission is also covered.
A beautifully produced book, originally sold for $75.00 and sold well however the printing was too large for a serious philatelic book and we have been able to obtain the remainder and thus the below special price of $45.00
1992, 304 pages, 16 in full color, cloth, $45.00
---
Return to PB Home Page
Order Form
Philatelic Bibliopole
PO Box 36006, Louisville, Ky 40233, USA
A Quick E-Mail to Leonard
Fax 502, 459-8538, Phone 502, 451-0317
---